Sugar Control for Diabetes
Bitter melon
a healing beverage to low sugar in the body
2 cups of bitter melon, cleaned and chopped
4 cups of water.
Bring water to boil, lower the heat to medium, add the bitter melon, let it boil for 10 minutes. Turn off and let it step for 10 minutes. Drink!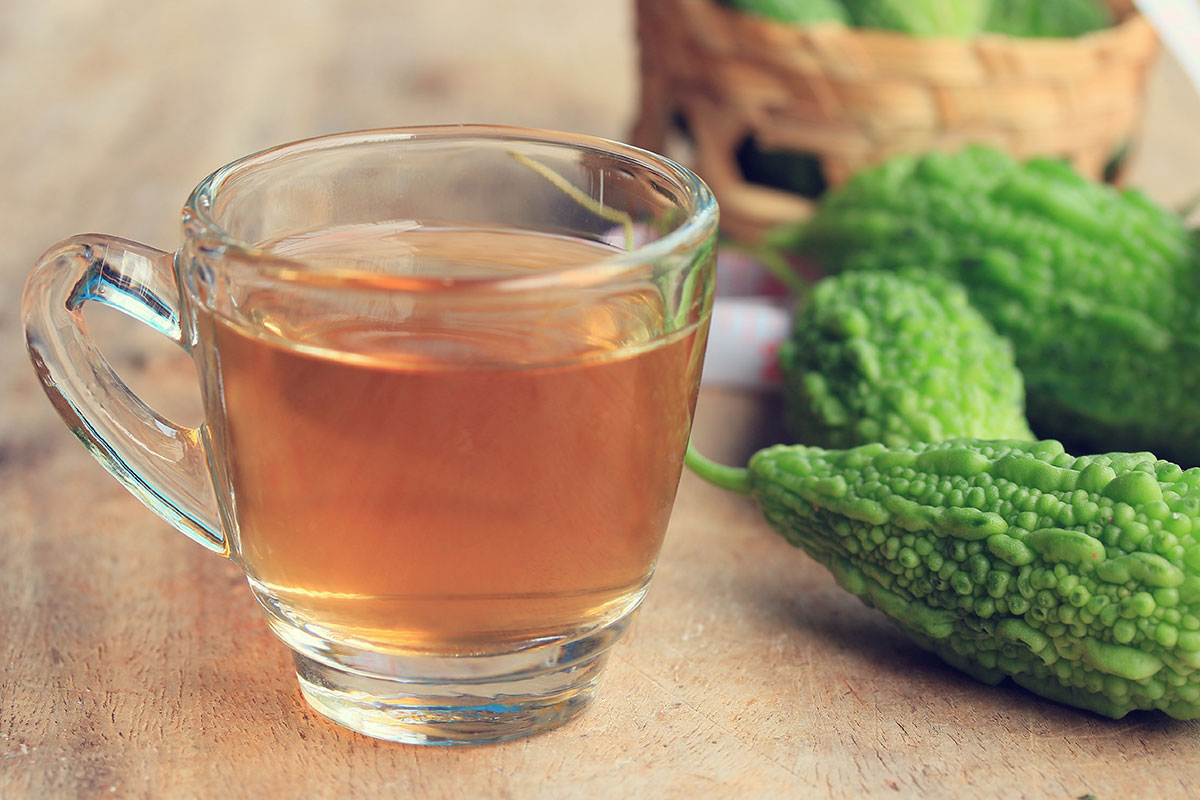 Bitter melon tea is a great aid to lower sugar in the blood stream. People with diabetes will benefit by detoxing from sugar present in their bodies. How does it work? By stimulating the pancreas to produce insulin and insulin receptors. Drink in the morning and during the day. There is no caffeine which makes it ok to drink before bed.
Nopal, Aloe and Lemon / Lime
1 inch of aloe pulp
1 nopal
1 juice of a lemon/lime
The peel of a lemon/lime
Wash the ingredients, put in a blender with enough water to blend. Consume once or twice a day, for 11 days. Rest 4 weeks and do it again to continue to get the benefits.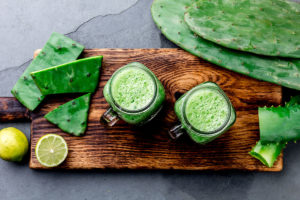 Nopal lowers sugar due to the high fiber content and very low calories (23 calories per cup). Its rich in calcium, potassium, phosphor, vitamin C among others.
Lemon/lime lots of antioxidants and vitamin C, it aids to healing
Aloe has glucomannan, a fiber that lower blood sugar, it has probiotics, aids the health of intestinal floral.